Beautiful aerial view of Baliceaux Island, including Battowia and Church Cay.
Excursion to Baliceaux Island from Saint Vincent. Also visiting Battowia, Church Cay, and gorgeous Port Elizabeth.
Trip to Isle a Quatre, included boat ride to beautiful Baquia, Petit Nevis, Isle a Quatre, and Pigeon Island. The landscape is spectacular with beaches and rock cliffs providing development versatility to the island.
A behind the scenes video footage showcasing our Isle a Quatre trip experience, while capturing and absorbing the beauty of our surroundings.
 We really enjoyed staying in one of the 3-cottages within India Bay.  The views were awesome, the dogs friendly, and the beach black & nice.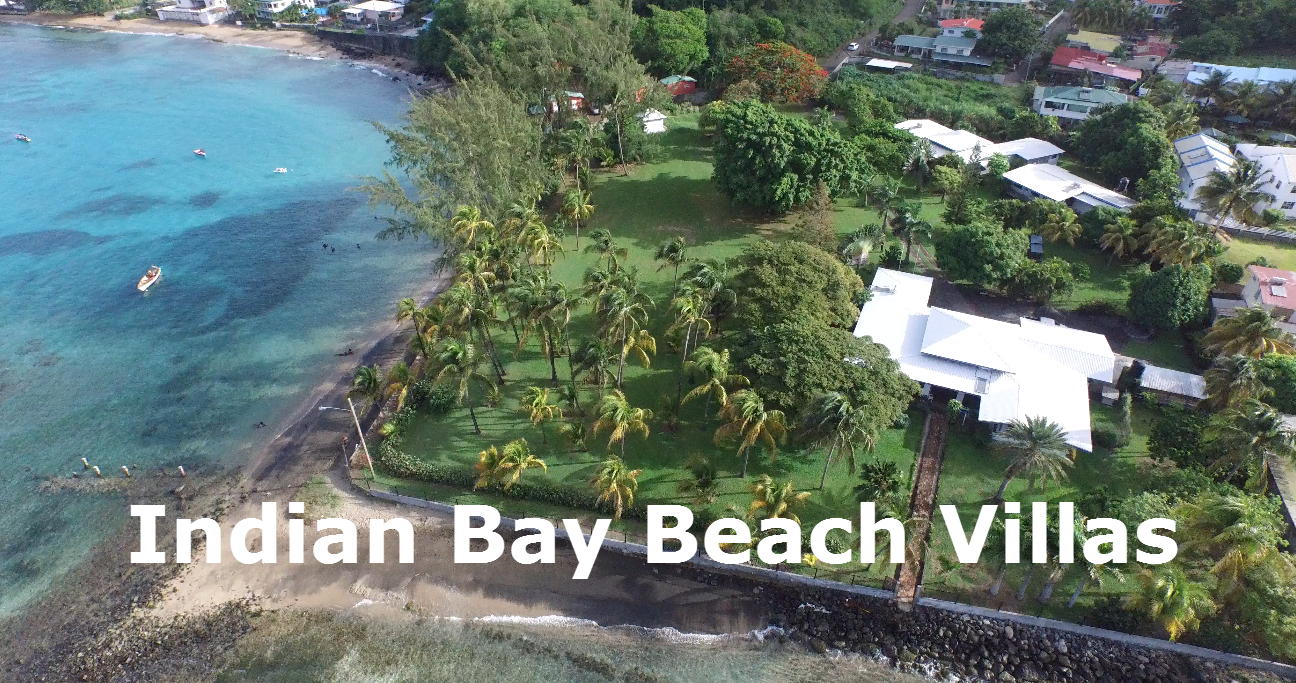 COMING SOON -India Bay Beach Exploration