Bequia Beach Location (SVG)
Only a skip and hop away from St. Vincent, this 30,033 sq. ft. parcel of land overlooking Princess Margret two minutes to the beach. This is a developer's dream on a perfect spot in Bequia, Saint Vincent.
Bequia is a beautiful island unspoiled still with great hopes for growth. Bequia has it's on airport.  A popular tourist destination to both British and Americans.  There is also an international airport being built in St. Vincent with no date of completion just yet.
Perhaps now is the best time to take advantage of this opportunity. The land is flat for easier development. The beaches are beautiful while sand and the water light blue.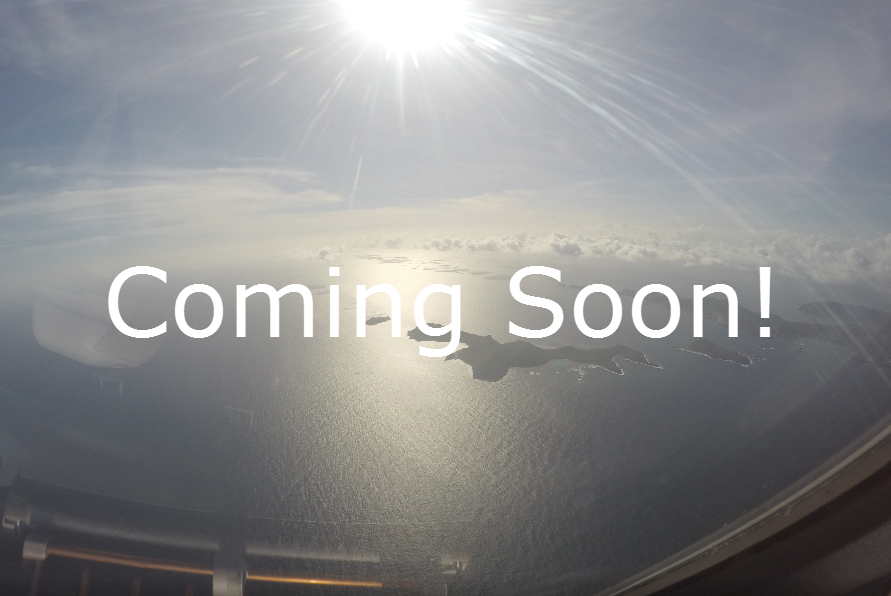 Beach Details
Name : Princess Margret Beach 
Region : Bequia (SVG)
Development : Undeveloped
Type : Private Beach
Price : $14 Million USD
Status : For Sale
Size : 19 Acres
Website : www.carisla.com