Many families flock to the Caribbean to vacation year after year. And with a plethora of kid-friendly resorts, activities, and all-inclusive stays, it's no wonder why. So, no matter what Caribbean island you plan to visit you are sure to be offered all-inclusive rates on your family vacation package. But if you really want to up your kids' excitement levels on your next family vacation, then consider taking them to St. Vincent and the Grenadines.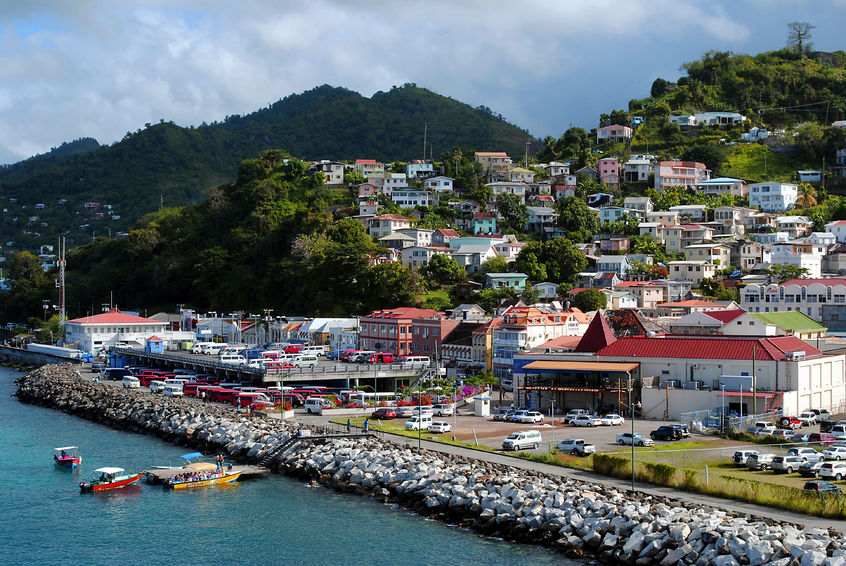 St. Vincent and the Grenadines is a small island located in the Eastern Caribbean that has many attractions for kids and adults. Here, you can go snorkeling, you can charter boats and you can experience the island in private. Better yet, why not take your children to see where Johnny Depp, as pirate Jack Sparrow, jumped from Wallilabou Bay in scenes from Pirates of the Caribbean. You and your family can even go see St. Vincent's water falls, go snorkeling or even visit the Old Hegg Sea Turtle Sanctuary. St. Vincent and the Grenadines is one of the most eco-friendly places in the region along with Costa Rica. So, you will have great time exploring the islands, while having yourselves a grand old time.
A series of pristine white sand beaches accentuated with turquoise blue waters glistening beneath the warm sun is the image that has come to be associated with the Caribbean. Saint Vincent & the Grenadines is a beautiful nation that consists of thirty-two islands and forms part of the Windward Islands. Truly, no one can go to the Caribbean and not fall in love with its sheer beauty, festive charm and its incomparable cuisine. The Grenadines spread for sixty miles between St. Vincent and Grenada, and is made up of islands like Bequia, Canouan, Mustique, Mayreau and Union Island. Whether you are a honeymooner, on a family vacation or seeking an adventure in the great outdoors, the Caribbean has everything to suit your every need, desire or whim.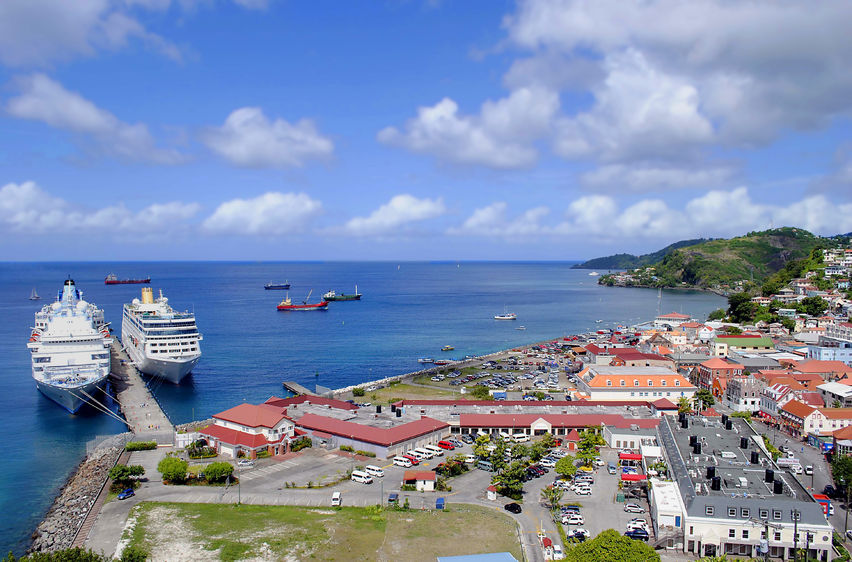 For those on vacation to seek the thrill of adventure in the great outdoors, a great place to spend your high-adrenaline, high-octane time is on the beautiful island of Saint Vincent. In Saint Vincent you can go scuba diving, deep sea diving, surfing, water skiing or fishing in and around the many beautiful beaches that the Grenadines offers. There are also many hiking trips that you can take, in particular, you can hike to Saint Vincent's La Soufrière volcano towering at 4,049 ft. and the Botanical Gardens that is believed to be the oldest in the western hemisphere and get your chance to overlook the majestic Caribbean landscape. The hottest trend among adventure seekers is to go on a leg-flailing, high-adrenaline pumping action by zip-lining high above the ground. Well, if that sort of thing appeals to you then you are in luck. In Saint Vincent, there are plenty opportunities to go zip-lining amid the verdant jungle.
If you are in Kingston, travel to Port Royal and see where Captain Henry Morgan and his rowdy crew made their home of immorality and infamy. Visit the home of the real pirates of the Caribbean, see their wine bottles, utensils and belongings unearthed after the famous 1692 earthquake and have an adventure just seeing a part of history covered in such swashbuckling mystery.